Thomas's Page
Please see our comments at the bottom of this page
Veuillez voir nos commentaires en bas de cette page
This is where Thomas will post all his work and projects for comments.
Bonjour, je suis Thomas et je suis 16 J'aime Jadore faire du tennis et sortir avec le copains. Ma matière préférée est la physique et jouirait des études pour devenir un physicien après avoir été diplômé. Je vis dans l'Okanagan et elle est assez petite et peut être ennuyeux à certains moments, mais j'aime les gens à l'intérieur. Si vous avez des questions n'hésitez pas à demander!
Cristmas is fast approaching and i'm very excited. I love how Okanogan is during the winter months, I love snow. Im hoping to learn how to Snowboard over winter break. Some friends are also coming back for the holiday's, that iwll be exciting after not seeing them for a long period of time while there off at college. I hope you enjoy your holiday season as well!
Mon sport préféré est le tennis, j'aime jouer en simple en raison du sentiment de la concurrence. Je joue au cours du printemps qu'il ne soit pas trop chaud ici, mais sur les courts il se sent à propos 100F ou 38C. C'est le modèle de raquette de tennis que j'utilise.
Et voici mon préféré athelete Pete Sampras. Il est aujourd'hui à la retraite.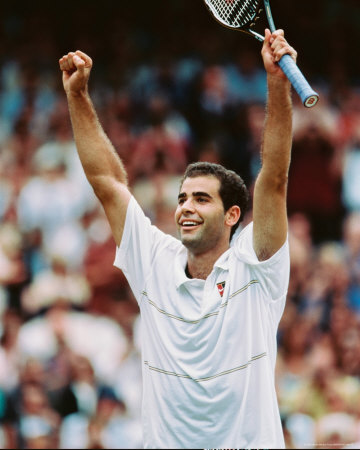 Jadore le Red Hot Chili Peppers et Skrillex
C'est le palais de justice de ma ville natale, c'est un bâtiment très beau à mon avis.
Et c'est une photo prise de la rue principale. C'est une petite ville.
C'est le professeur de francais, il est super cool!
Eh bien c'est tout pour l'instant. Salut!
City's
New Orleans
La New Orleans est la plus grande ville de la Louisiane.
C'est le quartier français
Dans la Nouvelle-Orléans, ils jouent au football américain, et avons une équipe professionnelle. Les saints la Nouvelle-Orléans.
Je fais du ski nautique aussi!!
C'est Super cool!
Mardi Gras est une fête annuelle à la Nouvelle Orléans le jour avant le Carême commence.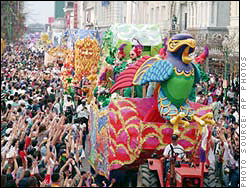 +Comments
page revision: 12, last edited: 03 Mar 2012 22:52