Théo M's Presentation of a French city
Please see our comments at the bottom of this page
Veuillez voir nos commentaires en bas de cette page
EVIAN
1 Evian in short: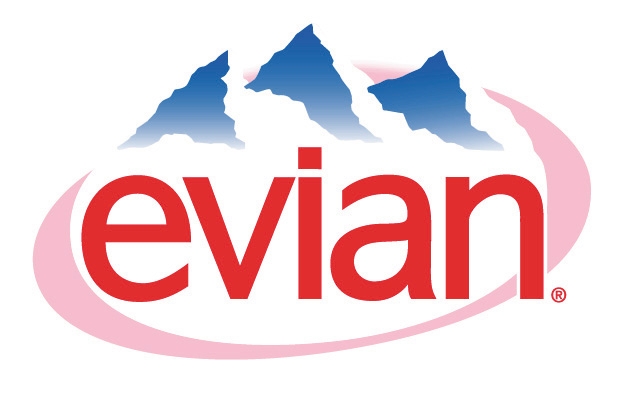 The town of Evian which is known as Evian-les-Bains is in the French district of Haute-Savoie in the Rhône-Alpes. The town is situated on the banks of Lake Geneva. Evian is near the Swiss border. Evian is best known for its Evian mineral water, operated by Evian mineral water LTD, a subsidiary of DANONE.
Demographics:
- 8137 people
- 4.29 km ²
- 1892 inhabitants / km ²
2 Tourism:
Evian is nestled in the heart of lakes and mountains & this environment is a spectacular & renowned international tourist resort. Evian is situated close to many skiing resorts, sotourism is a real advantage. Evian is a city that knows no low season like with winter tourism because there are snow sports (skiing among others) and there is every possible activity (hiking, bike riding or river sports…) in the summer.
3 Its mineral water:
Evian is best known for its natural mineral water belonging to the food group "DANONE". Its source lies in the Alps at Evian-les-Bains in the Haute-Savoie. Evian is the number 2 worldwide in bottled water volume with 18 billion liters, just behind Nestlé Water. It is operated by the SAEM (Society anonym Evian mineral water), a subsidiary of DANONE, which manages the traffic jam of about 1.5 billion liters of Evian water every year.
4 Sport:
Evian is a very dynamic city and very athletic. Its environment privileges full air sports such as skiing or rowing on the lake. Evian also has many facilities and complex sports (swimming pool, stadium …).
5 Demographics:
Comments
page revision: 5, last edited: 29 Jan 2012 20:55