Théo M's Music and Movies
MOVIES
The last movie I saw in the cinema is Intouchables. This film is very funny despite the serious subject.
This film tells the story of a wealthy aristocrat who has an accident during an event in paragliding. He decides to hire Driss to help at home. Driss is a young commuter drifter who comes desortir just got out of in prison and does not seem suited for this work. But these two characters are from two different worlds s'adaptée but adapt and go and give birth to a friendship that will make them "Intouchable" (untouchable).
The two main actors are Omar Sy and François Cluzet.
I found this film extremely funny, one of the most fun I've seen. In addition they managed to make us laugh on a serious subject and sad and that is what is magic in this film. I recommend it to all the world.
MUSIC
I like all styles of songs. However, I prefer electronic music, as Birdy Nam Nam, bloody beetroots, the Prodigy, Felix Cartal, Boy Noise, The Toxic Avenger …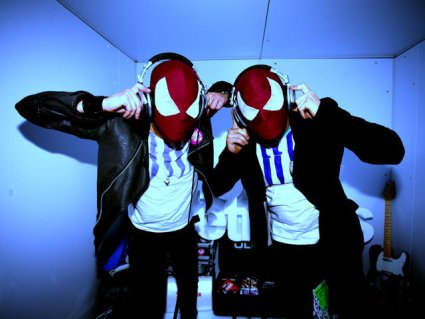 Théo, please make these changes and delete what I have written. Thanks!
page revision: 4, last edited: 05 Dec 2011 19:49