Romain M's Presentation of a French city
Please see our comments at the bottom of this page
Veuillez voir nos commentaires en bas de cette page
I chose to present the city of Lyon, in south-eastern France. There are about 480 000 inhabitants in Lyon and a density of more than 10 000 inhabitants per km ². This is a big tourist town, but the city of Lyon is also involved in many concerts, shows, festivals and so many other things.
The city was marked by all ages, from prehistory to today: The city of Lyon,
all
first named Lugdunum, was created by the Romans as the capital of the Three Gauls in the first century BC
- C.
and continued to play a major role in cultural policy and economic development of Europe since that time, is best illustrated by its urban fabric and many historic buildings from all periods.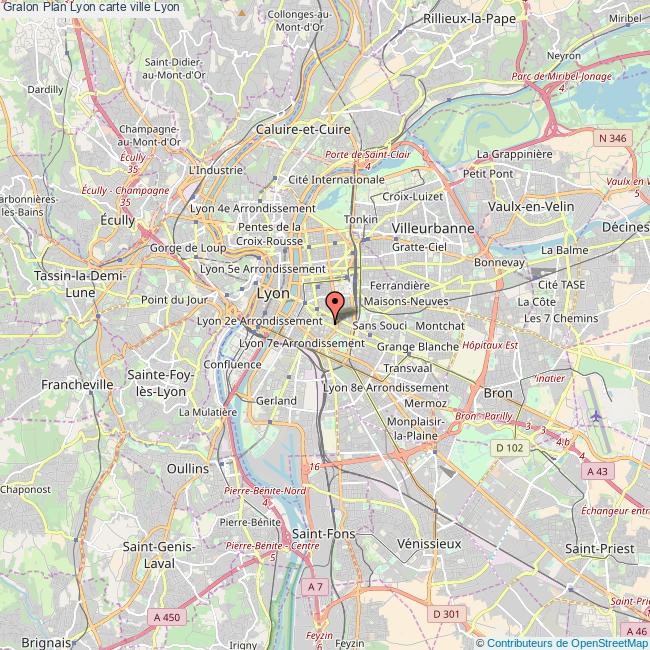 Comments
page revision: 8, last edited: 04 Feb 2012 21:41