Moussa B's Presentation of a French city
Please see our comments at the bottom of this page
Veuillez voir nos commentaires en bas de cette page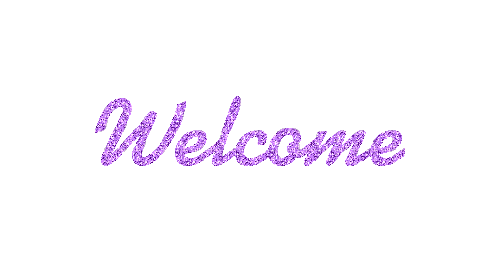 ……………………………………PARIS………………………………………….
// Moussa, I made the corrections in italics for your presentation / Moussa, j'ai fait les corrections en italiques pour cette présentation.//
Paris, is one of the most populated and most major cities of in France It is the administrative centre of the region Ile-de-France and the only municipality-department of the country, and is situated on the Seine, between the Marne upstream and the Oise downstream. His Its inhabitants are called the Parisians.
We can note that in the xive eleventh century, Paris is was the most important city of everybody who was Christian. In the xviie seventeenth century, it is was the capital of the first European political power, in the xviiie eighteenth century Paris was the the cultural center of Europe and in the xixe nineteenth century it was the capital of the arts and leisure. Paris thus played a major political and economic role in Europe during the IIth second millennium. Symbol of the French culture, sheltering numerous monuments, the city attracts in the 2000s about thirty million visitors a year.
Paris is, with its suburbs, the economic and commercial capital of France, as well as its first financial and stock-exchange center. The Paris region, with a gross domestic product 552.7 billion € in 2008, is a major European economic actor. Paris also occupies a dominating place in the environment of the fashion and the luxury.
Paris is an attractive city thanks to its beauty, fashion and the luxury, in particular to élysees fields the Elysian Fields (Champs-Élysées).
For example:
_ The avenue of Champs-Elysées is a big and famous avenue of Paris. It is considered by many as the most beautiful avenue of the capital, and, according to an expression usually used in France, as the most beautiful avenue of the world.
_ The Eiffel Tower is an iron tower puddlé made of 324 meters of hauteuro 1 placed in Paris, in the northwest extremity of the park of Champ-de-Mars, whichborders the Seine. Built by Gustave Eiffel and his co-workers for the World Fair of Paris of 1889, and initially named " 300 meter tour ", this monument became the symbol of the French capital, and a leading place of interest: it is about the ninth French site the most visited in 2006, and about the first paying monument visited to the world, with 6,893 million visitors in 2007.
Comments
page revision: 25, last edited: 05 Feb 2012 17:56