Mayra's Page
Please see our comments at the bottom of this page
Veuillez voir nos commentaires en bas de cette page
This is where Mayra will post all of her work and projects for comments.
bonjour, cava? je m'appelle Mayra Huizar. j'ai 16 mais i will be 17 soon on February 22nd. j'aime surtout le francais. j'aime le chocolat, les oranges, et popcorn! :D je n'aime pas du tout tomatoes, snow, et asparagus!
in the following i will tell my likes in different areas. enjoy!! :)
---
my sophomore class, Je les aime tous. :)
this picture was taken during homecoming week, which is a week that is all about competition against the four high school grades 9-12. at the end of the week there is a dance and it is very fun! This picture shows our victory in decorating our lockers, our theme was from the movie "shark tales" our was placed 1st and we beat everyone. it was great. :D
---
An okanogan football player.
Watching football with friends is always so much fun! The excitement while watching our team win is always great. another thing that makes it fun is the cheer leaders, they boost up our energy, c'est super cool. :)
---
Native Americans in the Omak Stampede event
watching their traditional dancing c'est super cool. it is never barbant! knowing that these people continue traditions that are hundreds of years old is so amazing. i have always enjoyed watching them dance and sing. you can see it by typing in the following address: www.youtube.com/watch?v=4d6dRBS98o0
---
stampede race
this race is very well known and very dangerous. The lives of the men as well as the horse's is at risk but since they love to do this race and is part of their traditions they still do it. if you would like to see it by typing in the following address: www.youtube.com/watch?v=UFBpHQA-0aE&feature=related
---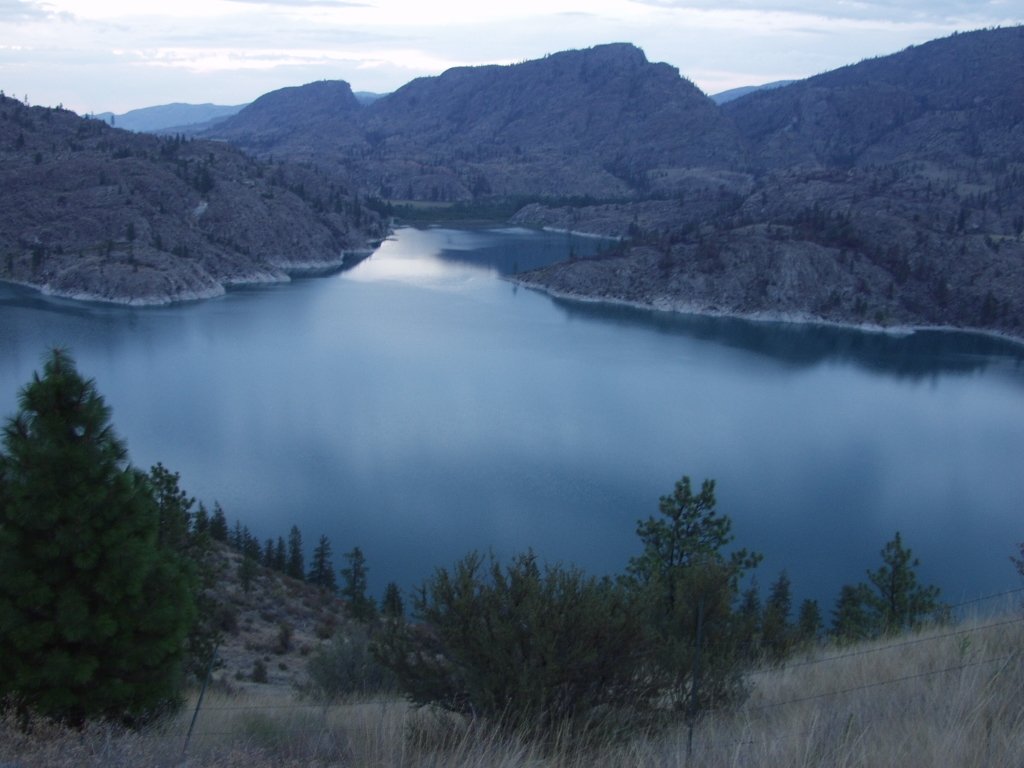 omak lake
swimming here in the summer is always fun, not only can you get wicked tan lines but you also get the fresh feeling of the water on a hot day. many friends unite to have fun. the story about this lake is the ogopogo, it is said it swims from omak up through lake chelan and up into british colombia in canada. its similar to the lochness monster. its totally cool.
---
okanogan county fair, one of the many animals that get shown!
there is always so many cute animals at this fair, but there is also a great share of poop on the ground that makes you watch your step or you will get an unwanted stink on your foot. :D
---
comments on above section
*
SPORTS
athletisme, i do field events.
shot put - lancer du poids

---
discus - disque

---
javelin

---
volley ball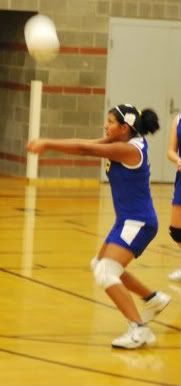 ---
basket ball

---
j'aime le sport, c'est super. my coaches are very good too, they have gotten me so far as to make it to regionals in l'athletisme that i am very greatful for them. :)
comments on above section
**
WHAT I LIKE TO DO FOR FUN - CE QUE JE FAIS POUR LE PLAISIR
go to football games with friends :)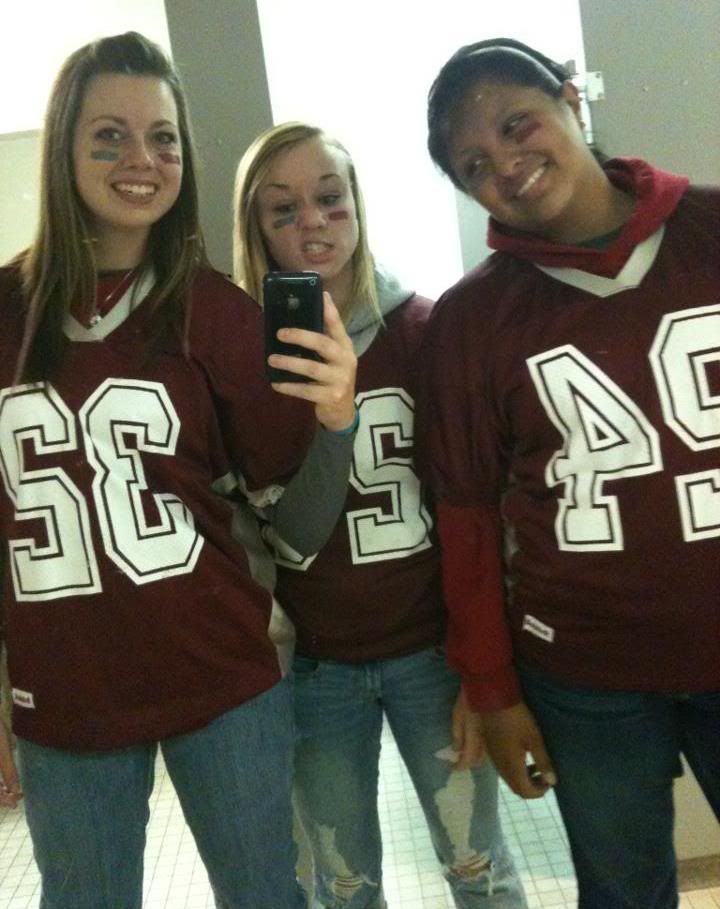 ---
have fun with my nephew :)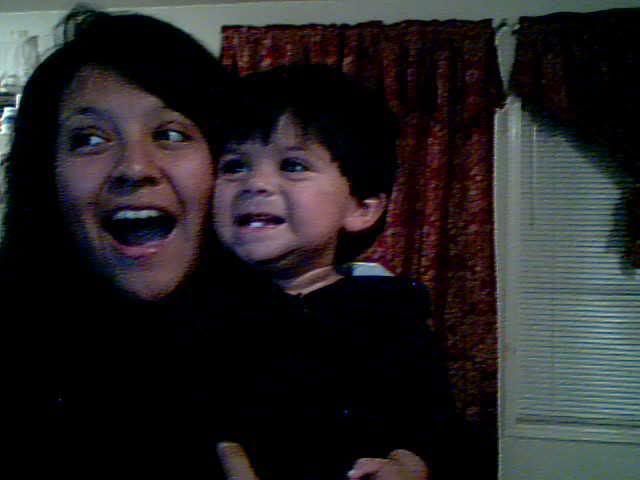 ---
do random and weird things with friends :)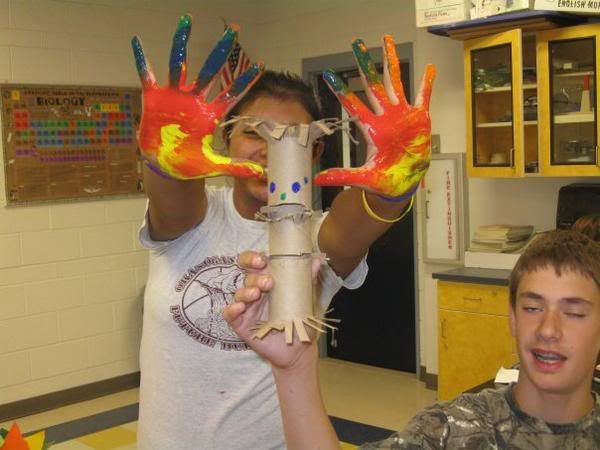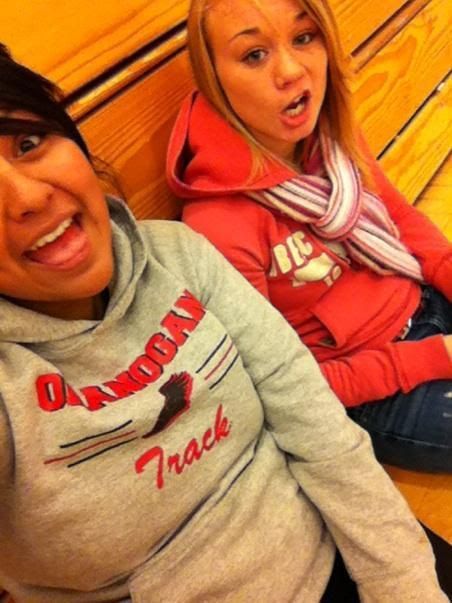 ---
have fun troublesome days in Wal-mart!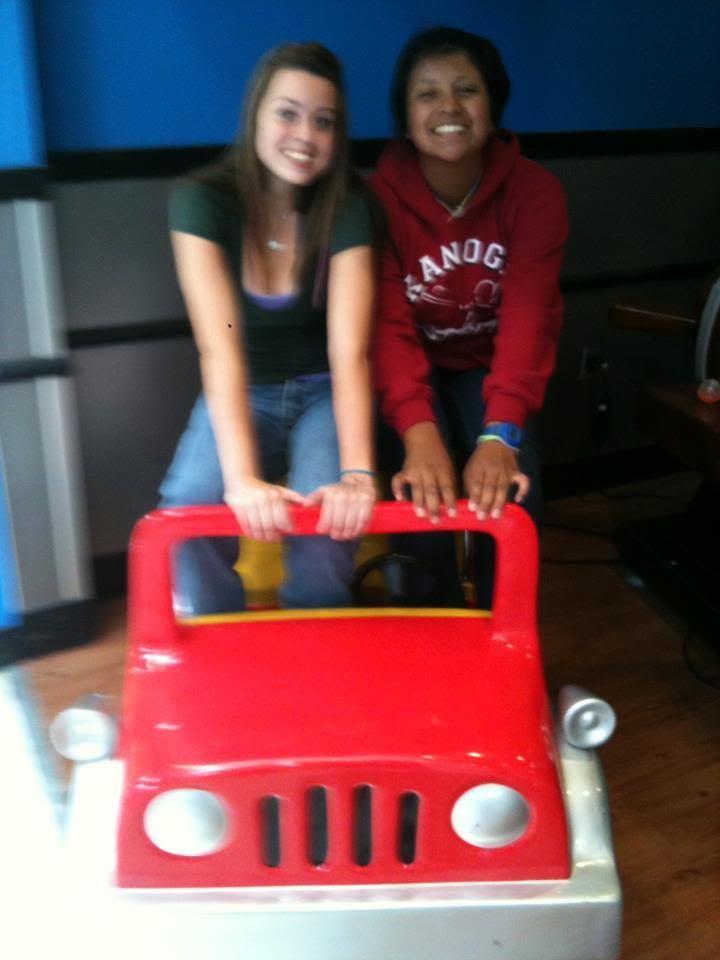 ---
j'aime bien ecoute de la musique beaucoup. c'est super!! ♥
---
j'aime bien lire beaucoup!! ♥
---
comments on above section
FAVORITE MUSIC ARTISTS AND BANDS - ARTISTES MUSIQUE ET GROUPES PREFERES :)
j'aime bien "Banda El Recodo" it is mexican music. :)
---
j'aime wiz khalifa :D

---
j'aime Drake et Nicki Minaj :)
---
Lady Antebellum c'est magnifique!

---
chris brown et justin bieber ♥
---
camila is a spanish singing group. beautiful singing. :)

---
maroon 5!
they make amazing songs!
♥
---
i have so many favorites, theres too many to keep track! oh lá lá lá!! :D
comments on above section
PHOTOGRAPHY
j'aime faire des photos!
although i have a lot of my photography to share, i will show you the type of photography that is inspiring to me ♥
*
these are the pictures i have taken :)
♥
---
these below are the inspiring ones. :)
-
♥
---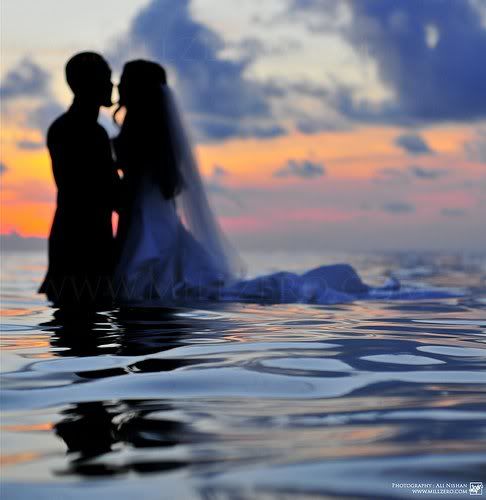 ♥
---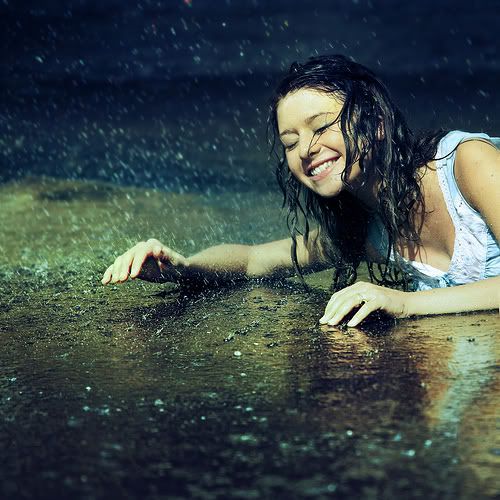 ♥
---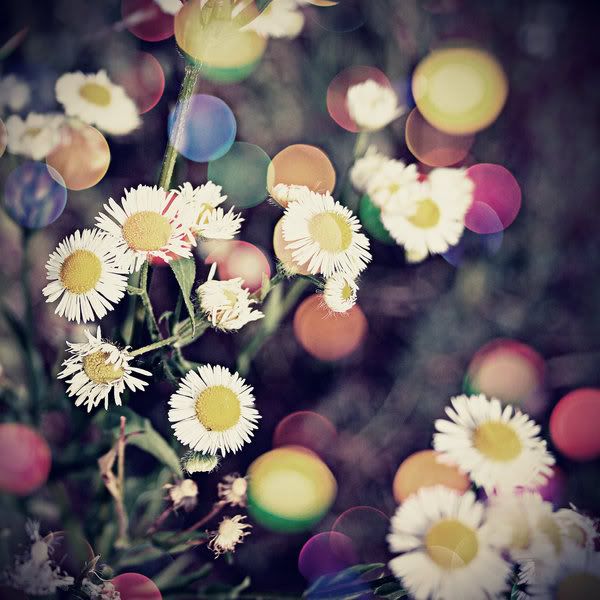 ♥
---
comments of above section
---
American City Project
Puyallup was once inhabited by the native people. Their name, which is also the name of the town, translates to "generous people"
---
pronounced pew-all-up.
---
Puyallup c'est près de Mt. Rainier.
---
le communauté c'est une zone agricole
---
population 37022
---
The Puyallup fair c'est super cool. beaucoup d'amusement
---
Puyallup indian tribe
---
They have an antique show aussi. C'est intéressant!
---
these are the types of flowers they grow. c'est super beautiful. :)
---
this is how they used to sell things in the 1900's.
Comments
page revision: 43, last edited: 03 Mar 2012 22:50