Maximilien H's Presentation of a French city
Geography:
Gap is located in the south-east of France in the region of Provence-Alpes-Côte d'Azur.
It's a broad valley, the bottom of East located approximately 735 meters West and whose flank reaches almost 2000 meters.
Its climate is temperate Mediterranean-influenced (hot, dry summers) and also mountain (cold winters).
It's a sunny town and there is many a lot of snowfall.
Polpulation and Society: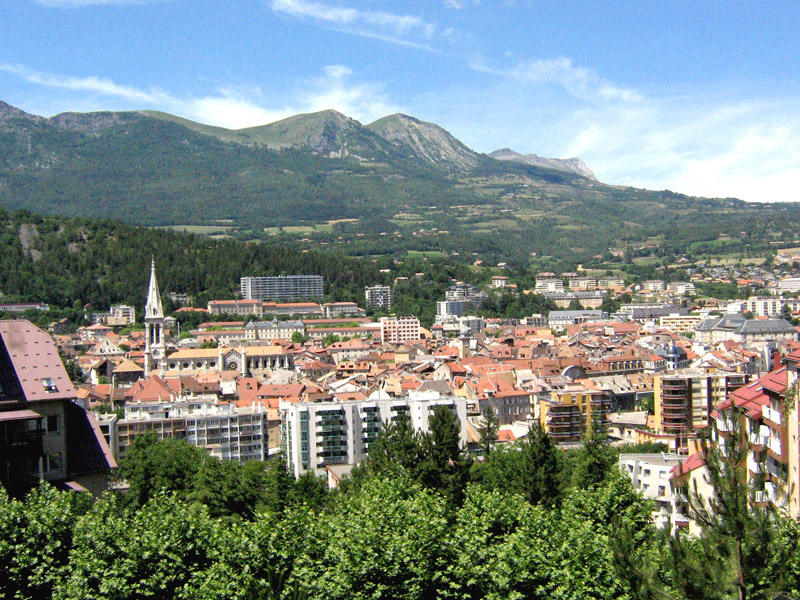 It's populated of 41 170 inhabitant.
Gap is the principal town of the Southern Alpes.
The inhabitant of Gap are call Gapençais.
There are 20 schools, 5 colleges (middle school / jr. high) and 2 high schools.
It's a city based on tourism with the winter sports.
And it's a city of a military garrison
Sports:
In autumn 2012, Gap will welcomes the cup final of France of rallie.
The city often welcomes the Tour de France stages and the city wants to welcomes the JO 2018.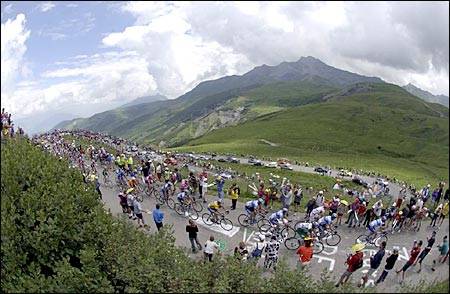 Tourism and monuments:
There is a county museum.
The place Jean-Marcelin and the parc of "Le Pépinière" are famous.


The cathedral of Notre-Dame-et-Saint-Arnoux is also famous.
There is also a castel, The castel of Charence with the field of Charence.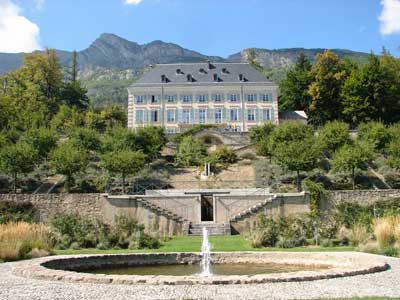 comments
page revision: 12, last edited: 04 Feb 2012 23:22