Maxime J.V's ideal job
You can speak about your ideal job here.
**My ideal job is architect !**
My ideal job is architect, I like this job because being myself in a section of architecture and construction. I likes drawing monuments, in the sometimes in futuristic forms, drawing plans or still realizing creating a house with constraints, what obliges us has to reflect and to find a solution, adapting itself to the better final result.
One of the famous French architects and one of the most known in the world is Jean Nouvelle. He has realize designed the tower Agbar in Barcelona, the Dentsu building in Tokyo, as well as full the many other monuments with exceptional forms.
Jean Nouvelle
Dentsu Building in Tokyo
agbar toxer in barcelone
Jean Nouvelle also obtained prices prizes for these realizations creations. He had recieved the crystal's globe of for the best architect in 2006, the golden medal of the French academy of architecture in 1999, was also had the silver medal of the academy of architecture in 1983.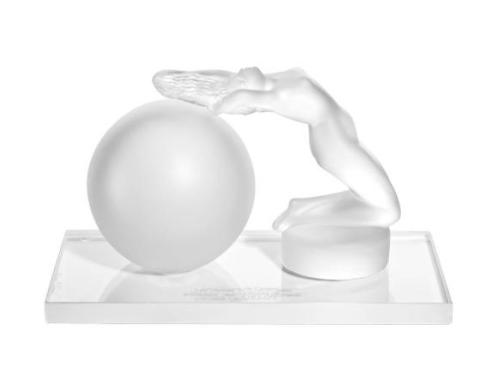 the cristal globe
page revision: 2, last edited: 09 Mar 2012 13:13