Margot Le's Place
Comments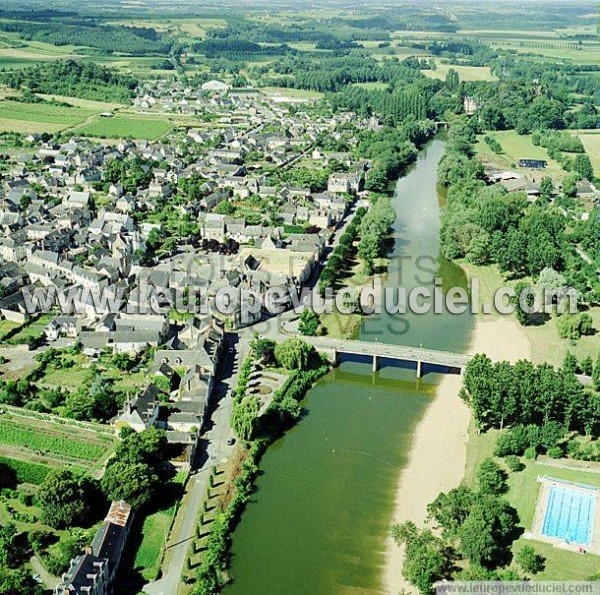 The name of my place is Rochefort sur Loire. It's a small village near Angers where there are 2160 habitants. But my place is not so good for me and my friends because, activities are never organised and we have just a swimming pool for the summer, but we always find something to do, we are together and that's the most important thing. But our parents like this place. It is a peaceful place, and we have always what we need.
The municipality extends over about 28 km ² (2 780 hectares) wide, and its height varies 12 to 104 meters for an average height of 58 meters (The last sentence is pretty confused). Between Chalonnes and Rochefort there is the "Corniche Angevine", it is situated between the valley of the Layon and that of the Loire. its relief dates back to the paleozoic ( primary era), So it's an old place.
Rochefort sur Loire is a small community in the Maine et Loire department in western France where for the first time we have seen evidence of prehistorical life. My place was created in the antiquity and was a stronghold. Rochefort is important in the history of my region because we can see my place between the prehistorical period and now. My place is very old but, for me, it's beautiful.
There are not many children or young people, so if we want to go to middle school or high school after 4th grade we must go to an other town. For Junior-high school, all young people in my place go to Chalonnes but after, for high school, we go to Angers and we are never with our friends in the high school. But when we go to Angers we are happy because it's a big place where we can do what we want.
page revision: 12, last edited: 10 Dec 2011 21:59