Margot La's Place
Comments
I live in Saumur. Saumur is a lovely town.
There are many things to do there.
Saumur is especially known for its Cavalry School, its castle, its history, its wines, but also a shopping center and administrative, cultural and religious centers.
The castle of Saumur is situated on the banks of the Loire.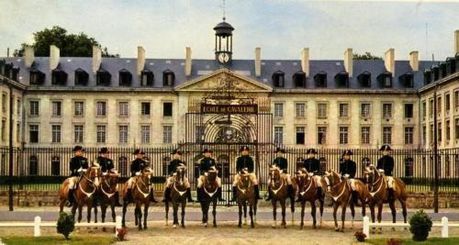 The people of Saumur love horse racing.
There are different activities to do in Saumur. A shopping center opened this summer. There are also many shops, a cinema and many bars and cafes and restaurants.
Cinema "Le Palace"
The central streets of Saumur.
The famous fashion icon, Coco Chanel was born in Saumur.
Saumur is a very touristic city.
Great job making the corrections, Margot. Please add a bit more about Saumur…..I would love to hear more about it (and I am sure the students in Washington would too!) Thanks! :)
page revision: 19, last edited: 10 Dec 2011 21:57