Laurie R's place
Please see our comments at the bottom of this page
Veuillez voir nos commentaires en bas de cette page
Corrected text
I live in La Ménitré which is situated right on the edge of the Loire river, in front of the abbey of Saint-Maur which is located midway between Angers and Saumur : two cities on the Loire river.
La Ménitré is a village with about 2,089 inhabitants, has 118 inhabitants per km², and the inhabitants of La Ménitré are callled the Ménitréens (for the men) and Ménitréennes (for the women).
There are two bakeries, a tobacconist, two minimarkets, three hairdressing salons … which is a lot for such a small town.
La Ménitré is known for its brewery .
There is a youth club, a stadium with a football field and a basketball and tennis court, a sports hall for handball and basketball, a swimming pool …
There are trains and buses to get to town.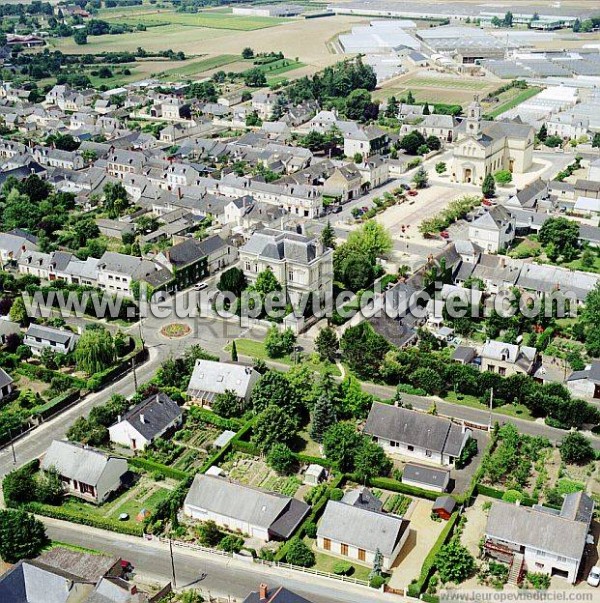 Text too short
Comments
page revision: 6, last edited: 03 Mar 2012 14:12