Julien C's Music and Movies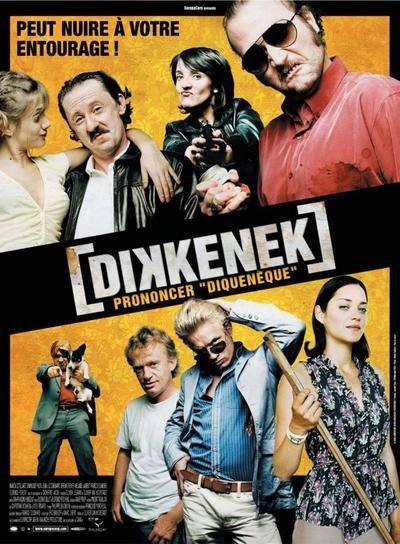 One of my favourite French movies is "Dikkenek", this movie is French and Belgian this it makes me laugh ! The story speaks about the life of very strange people, who are joking all of the time, it's a comedy movie, made in 2006. Dikkenk is a Belgian words which means "madame je sais tout" or in English "Mrs i know Everything!" There are some famous French actors in the movie like François Damien, Marion Cottilard, Mélanie Laurent, Mourade Zeguendi, Catherine Hosmalin and Jean Luc Couhard !
it's a very good movie ! It makes people laugh, and Dikkenek is also a good movie because, it denounces violence and perverted people, it denounces them by laughing at the defects of these people.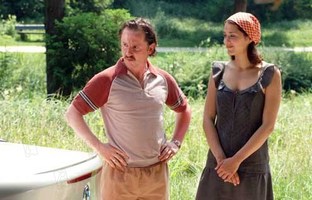 page revision: 10, last edited: 03 Feb 2012 09:41