Florian V's Music and Movies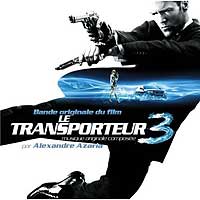 I chose the movie "Le transporteur 3", it's a movie was realisate made by Olivier Megaton, came out in 2008, with a plote by Luc Besson and Robert Mark Kamen, and lasted lasted one hundred and foure minutes. It's an action's movie, I like action's movies, in consequently consequence, I like this movie. Jason Stathan is the first rôole and acts as "Frank Martin" who is the "transporteur", and transports "Valentina" play by Natalia Rudakova. And François Berléand plays the role of policeman "Tarconi". Tihs movie was came out in France on the 26 november in 2008 and in USA on this year. 4596384 peoples were went look this movie. (I don't understand that sentence)
Sommary:
Under the threat of an explosive wrist, Frank Martin, a former soldier specializing in high-risk deliveries, was forced to transport a mysterious young Ukrainian, from Marseilles to Odessa, with a stopover in Budapest. The operation is related to the load of toxic waste from a ship at sea blocked until the intervention of an influential politician. The last defender of environmental causes, it is indeed subject to a clever blackmail orchestrated by the same mysterious criminal whose hands rests the fate of Frank.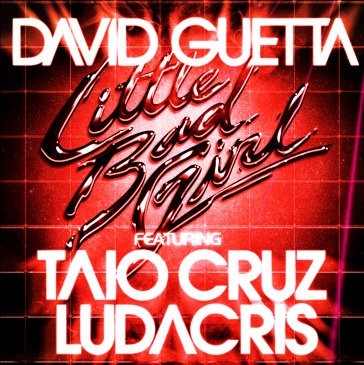 I choose the music of David Guetta, Taio Cruz and with the singer Lundacris Little Bad Girl. While lasted 3minutes and 12 seconds, and came out this year on the 27 june, the music won the label of Virgin and EMI, in the type of elctro urban.
Bron on the 7 november in 1967 to Paris, this DJ since 1984 was in the world of electro pop.
I like this singer because I like electro-pop, and like his song. He is the french's France's the most famous singer in the world, he is the record man holder of sales of CD for a turntabliste, he his sales tourghout his career are 18 millions of from Cds with and 3 millions of from albums and 15 millions of from singles.
He was elected the best DJ in the world in the top100 of the british magazine DJMag.
Florian, please make these corrections. Thanks!
page revision: 17, last edited: 11 Jan 2012 10:59