Chetou Laura S
Total = 11/20
4,5/6 points pour l'Anglais
1,5/3 points pour le choix/Intérêt du texte
1/3 points pour le texte personnel ou personnalisé
1,5/2 points pour le nombre de mots
0/2 points pour le respect des droits (images et textes)
1/2 points pour la bibliographie
1,5/2 points pour l'organisation/mise en page
Bouchemaine
D'où viennent les illustrations ?? Mentionner le crédit photographique (auteur et licence) pour chaque image, même quand elles sont de vous.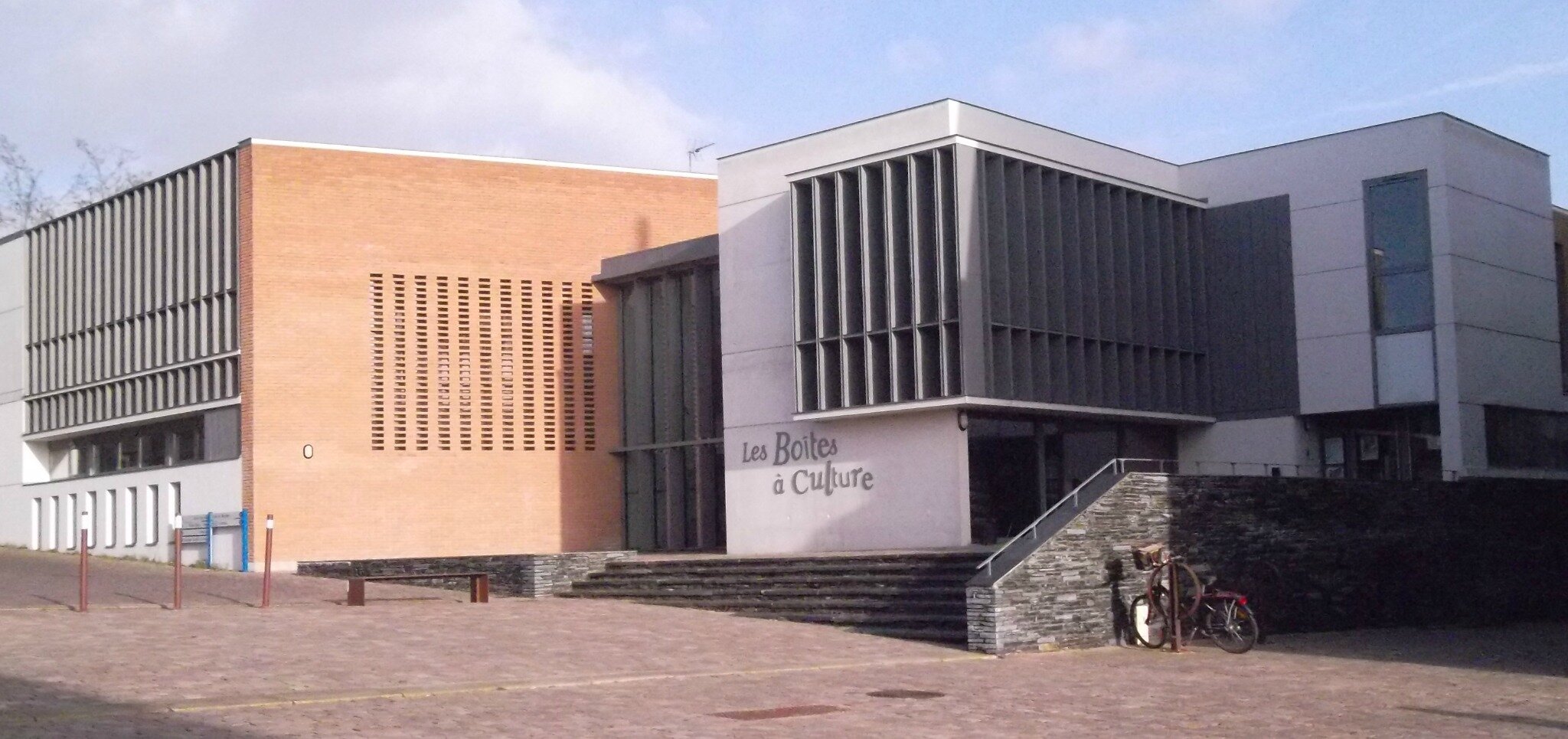 (
It's
the library of Bouchemaine)
Image trop grande
Bouchemaine is a fFrench town composesd of three villages: Pruniers, Bouchemaine and La Pointe, in the department of Maine-et-Loire, located in the region of Pays de la Loire. It is in ** thesouthwest outskirts of the capital angevine **Angevine capital and is part of the urban community of Angers Loire Métropole. Her Its surface is 19,81km², peoples who lives in the town are called « Bouchemainois/es or Bouchemanceaux/celles ». This population it's is relatively aged, the inhabitants cough average an age older than 60 years ( 25,4%) which is higher than the national rate ( 22,1 % ). The mayor is a woman who is called named Anne-Sophie Hocquet de la Jartre.
History
Bouchemaine was born founded in 1792 followesing a meeting between two Parishes : Saint-Aubin de Pruniers and Saint- Symphorien de Bouchemaine. Her Its name comes of from her its similarity with a shower by view from the a helicopter and the fact that it is located at the confluence of the Maine, which flows into the Loire.
Sites and monuments
-The castle Petit-Serrant
-Church Saint-Symphorin
-Manor of Louzie
-Bridge of Pruniers ( Bouchemaine)
Presentation
In Bouchemaine it a market is organised every Thursday on the square of Saulaies a market that is comprised of eight merchants: floral decoration, jewelery, leather goods, vollaies, cheese dairy, seafood, fruits and vegetables and medicinal plants.
Every years, the boat club of Bouchemaine realizes directs Spring clearing: is to pick up the garbages of on the edges of theMaine. For 4 years I have helped out with my friends because I do am part of the boat club of Bouchemaine.
Bicycle Rental
Recreation and associations
- The House Hunters: It's anassociation Willie bades an the site of the house hunters ??, organizes nature outaings « nature » with about the biodiversity of our region. When I was little I went to visit with my mother and my brother.
LPO Anjou-Bouchemaine: It's a league for the protection of birds's goals and for members to study and get to know of about the protection of birds and the ecosystem on which they depend.
APJ Bouchemaine: It's an educational sport allowing helping members be more skillful; more strong and learn respect of the rules.
Aîkikai Bouchemaine/Pruniers
Is from of the martial arts used for self-defence. It is a non-violent and non-competitioncompetitive sport which everybody can play ( men, women and children) to improve their health and well-being.
Multi-Recreation: It's run by volunteers trying to share their passions.
And other sports such as "boule de fort", walking on foot, gymnastic, canoe-kayak, tennis, table tennis, basketball, football and yoga club.
It's the town hall: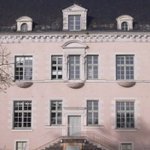 It's the church: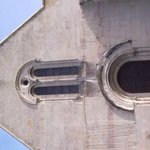 Redresser l'image
Bibliography:
A mettre aux normes !
Officiiez Official website: www.ville-Bouchemaine.fr and http://fr.wikipedia.org/wiki/Bouchemaine
page revision: 23, last edited: 28 Mar 2013 11:50