Cameron's Page
Please see our comments at the bottom of this page
Veuillez voir nos commentaires en bas de cette page
This is where Cameron will post all of his work and projects for comment.
+Poject des villes Américaines
+Daytona Beach Florida

Bonjour! Je m'appelle Cameron! J'ai seize ans. Je suis né le 4/20/1995! J'adore football, et football Americain. J'adore la musique. J'aime Eminem, Drake, et Macklemore(Macklemore is my favorite singer).
J'adore soulever des haltères! J'ai sept cours:
1st- Drafting
2nd- La Chimie
3rd- l'Histoire
4th- Library Aid
5th- La Géométrie
6th- Le Française
7th- Anglais
J'aime bien la Chimie le Française, et la Géométrie mais je n'aime pas Anglais et Web Design.
Mes préférés films sont Rise of The Planet of The Apes, Inception, The Adjustment Bureau, et Hot Tub Time Machine.
Daytona Beach Floride, dans 2010 eu un population de 494,593. Daytona Beach est célèbre pour la Daytona Beach 500
J'habite à Omak Washington. Omak has a population of about 3,500 people. It is a very quiet town and very small. Its very nice though because you get to experience all the seasons! We have hot summers, cold snowy winters, warm springs and very nice falls.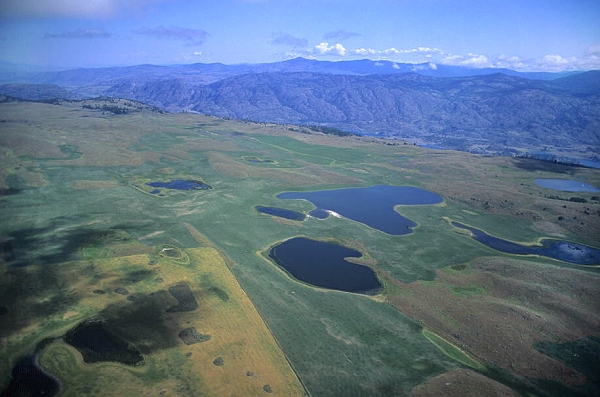 This is the Okanogan Valley where Omak is located.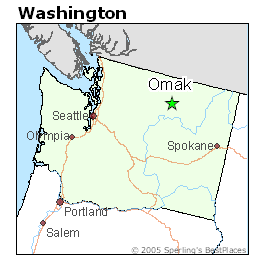 Recently we have gotten a lot of snow!


If there is anything else you would like to know please tell me and I will put more up!(:
Comments
page revision: 5, last edited: 03 Mar 2012 22:46