Anton M's Presentation of a French city
Please see our comments at the bottom of this page
Veuillez voir nos commentaires en bas de cette page
Strasbourg is my city of birth, i don't remebers it bacause i left when i was 1 year old.
The cathedral place is famous in Strasbourg, because it is a beautiful place and is the bigger biggest place of in strasbourg. They There are so many shops and animation things to do.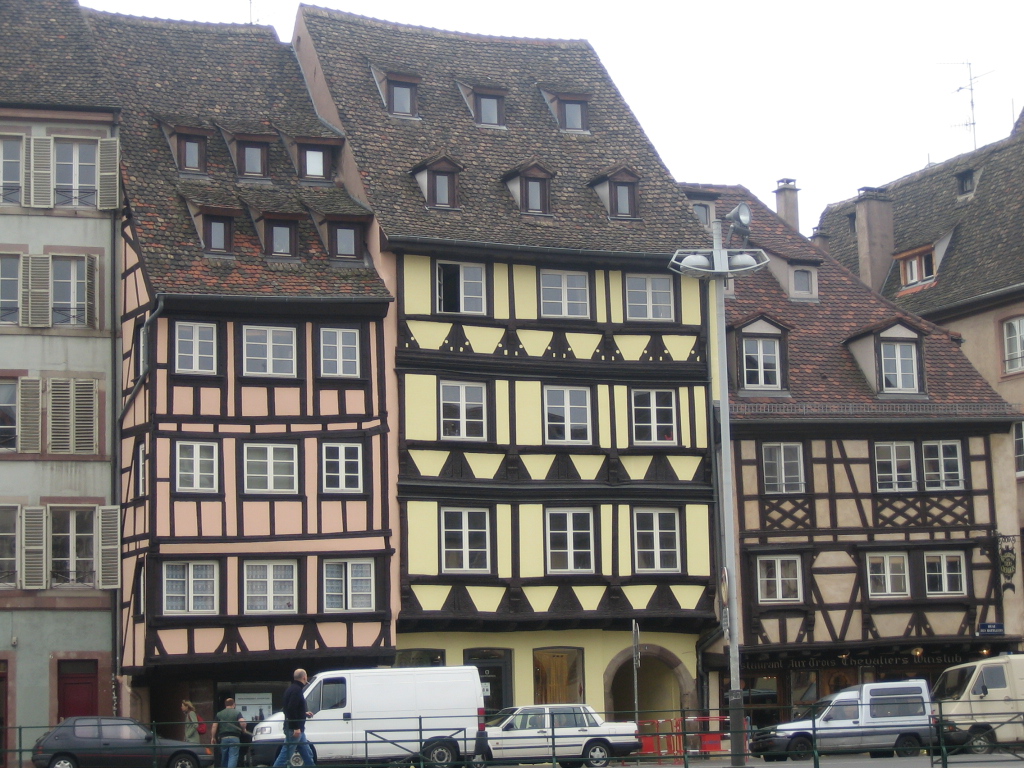 The architectural style of strasbourg is the middle ages, the houses are very old, but the style give the originaly of city.
Strasbourg is an important city, the seat of the European Union is in Strasbourg. Strasbourg is important for her its geographical position, the comercial exchange is intensive with others coutry, Germany, Belgium, Switzerland, Luxembourg and England.
Strasbourg is a city with her traditions; the people of Strasbourg are really fun and nice.
In Strasbourg the fear of ridiculous are not does not exist.
Strasbourg is a beautiful city, and houses, peoples, are really single unique.
I encourage you to go to Strasbourg.
Bye!!
Comments
page revision: 5, last edited: 05 Feb 2012 20:43