*Alyssa's Place*
This is where Alyssa will post all her work and projects for comments.
Comments
About Me
Bonjour! Je m'appelle Alyssa. J'ai quinze ans. J'aime bien faire du ski. J'adore le football americain. Je n'aime pas les examens ou faire le ménage. J'aime lire, danser, sortir avec le copain, et dormir. I live in Omak, Washington, which is about five miles up the road from Okanogan. I live on what is called the Omak Flats, and it takes about 15 minutes to get to Okanogan High School. I moved to Washington three years ago from MIchigan. I have three brothers, and only live with one. My two older brothers, Stephen and Jordan, live in two other states, Maryland and Michigan. My younger brother, Alexander, or Xander, is ten years old and formidable. We argue constantly and I take the heat for it. It is what it is. Mon cours, c'est difficile. Je suis scolarisé à la maison. J'ai l'anglais, les math, et l'histoire le matin. J'ai le francais et la musique apres-midi.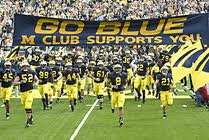 This is the college I want to go to, University of Michigan!
More About Me
I live in Okanogan, Washington. Actually, I live in Omak, which is about (said above) five miles from Okanogan, and I go to Okanogan High School. As far as sports go, I'm a varsity cheerleader and I'm really into tennis. The Okanogan High School varsity football team went very far this year, they were very good. In our little town, sports are a very big deal. Whether it's football, soccer, or track, everyone is crazy for sports. We're also extremely outdoors-y(?). Hiking, camping, snowmobiling, even just going for a drive. We love to get out. Well, I do.(: It was a bit of a culture shock when I moved here. It doesn't matter if there are bears or cougars or snakes or SPIDERS.! Gross. I care about spiders. And for Mlle Elodie who was being sarcastic on my page, I love you deary.(:
[[/=]]
J'adore fair du ski, ecoute de la music, et lire. J'ai lu tas de livres. C'est super cool! Ma famille aime la musique! Nous sommes une famille forte. J'ai une clarinette et un piano. J'aime jouer mon piano.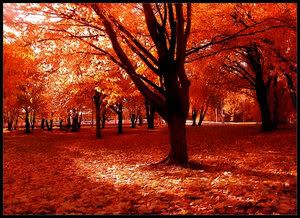 J'adore la photographie. C'est passionant! Je suis passionant sur la photographie! C'est super cool!
J'adore la musique aussi! Il est mon amour.<3

[[=]]Our cheer team ready for the parade! <3
La Musique<3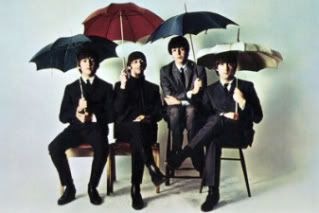 J'adore
The Beatles.<3
.


J'aime surtout **Heart
.
.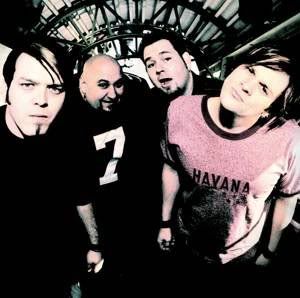 Ceci est
Bowling For Soup
.
.
Matchbox Twenty
.
(:
Comments
.
.
.
Le Sport(s)

Mon favorite sport - Cheerleading.<3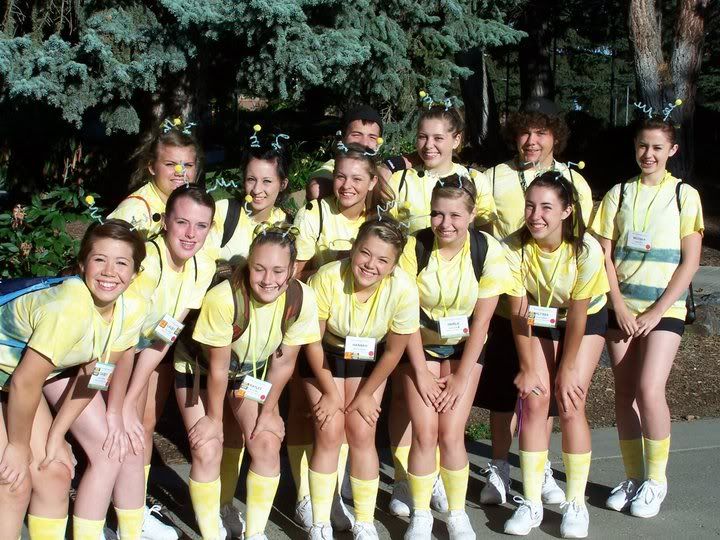 .
J'aime bein aussi gymnastiques!
Mon favorite gymnaste - Shawn Johnson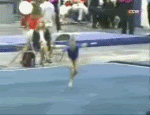 .
J'aime bien jouer au tennis! C'est super cool! J'aime bein beaucoup!
.
J'adore observer le football américain.
Mon favorite Équipe - Green Bay Packers<3

.
Bowling - C'est super cool!
.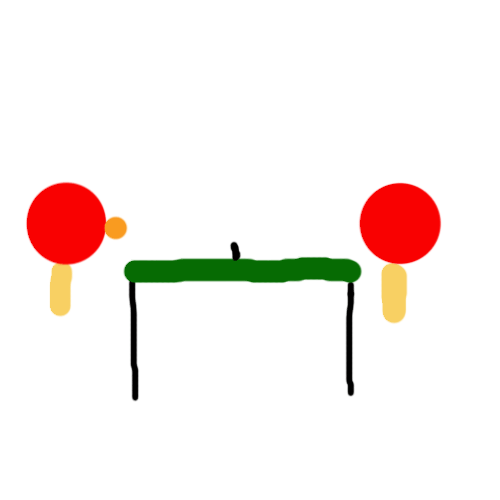 Ping-Pong<3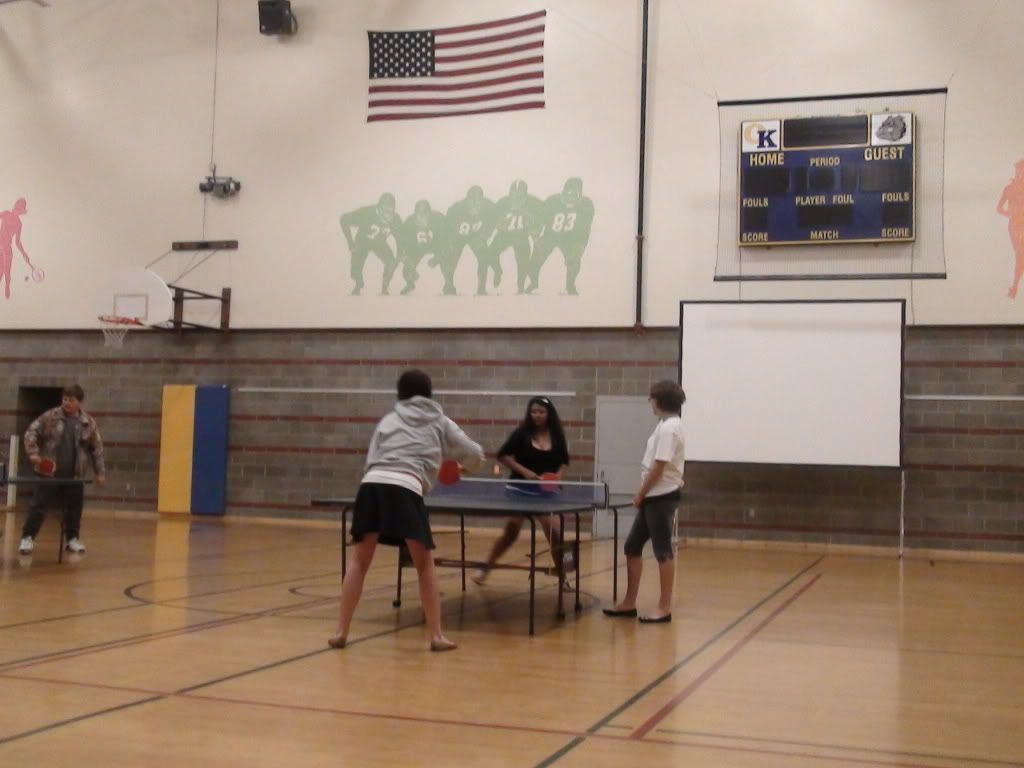 .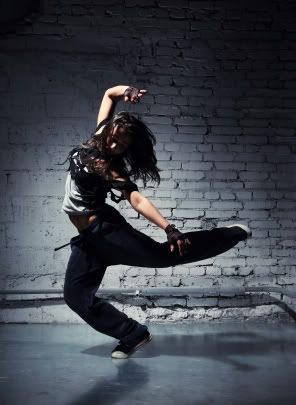 J'adore la danse!
.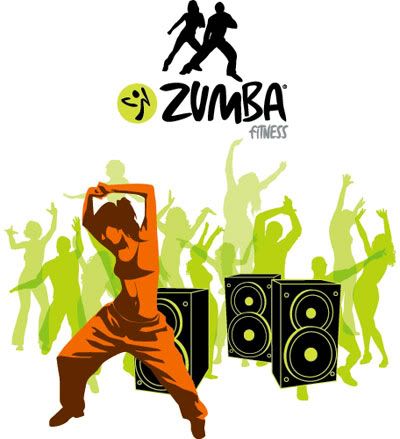 Zumba!
.
Comments
Mon Ville
Mon ville est Mackinac Island. Mackinac Island (pronouced Mak-i-naw) is a tiny island in Lake Huron, which surrounds Michigan.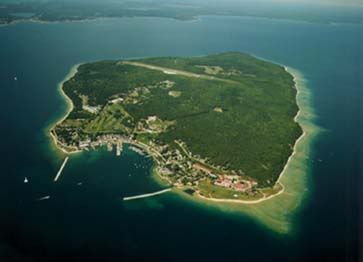 This is Mackinac Island. (Pronounced mak-i-naw)
There are no cars on the island. They only have horses and bikes. It's 3.8 miles around.
It is located in Lake Huron.
.
The highest point of Mackinac Island is the historic Fort Holmes.
Mackinac Island has about 500 residents and about 15,000 tourists in the peak season.
Annuel Lilas Festival
page revision: 0, last edited: 22 Feb 2013 21:58