Adrien B's Place
Your blog/comments have been moved to the bottom of this page.
I live with my mother in Saint Jean de la Croix !


It's a little village , that has 236 people and a lot of cows , more cows than people !
The people in this village are very old …
The people who live in Saint Jean de la Croix are called the Jeanicrussiens .
And Saint Jean de la croix in English is John of the Cross who was a Carmelite , And the patron Saint of contemplative life; contemplatives; mystical theology; mystics; Spanish poets
This village is split into a lot of little groups of houses ! Port Thibault , vieux port Thibault , L'aireau , Villeneuve :

Here is an old picture of the church !
When spring comes , and if it rains a lot , the river floods the fields
In summer the gogane grows .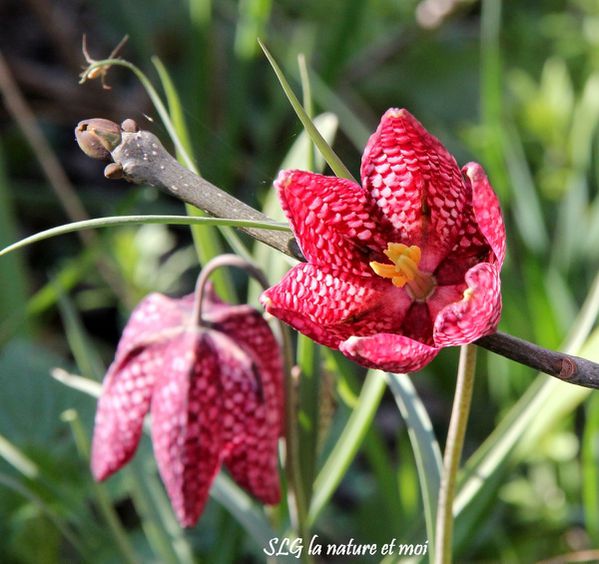 And I live with my Father in Juignée sur Loire
I sometimes go for very long stolls in the park Des Garennes near Juigné

Juigné has a pond


With a little bridge
Juigné is really cool , because a painter painted the pond
The people who live in Juigné are called the Juignéens
Next to Juigné sur Loire we can see vineyards
40 years ago 19 children drowned in the Loire. In Juigné they were taken away by the current …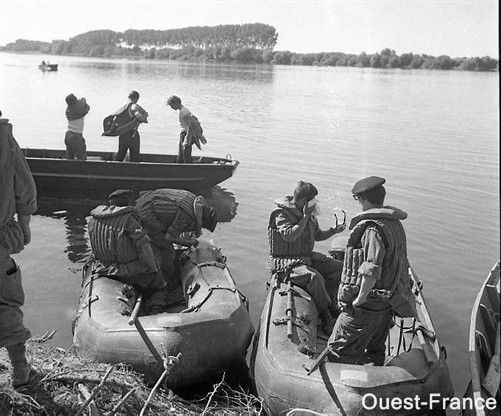 And finally I live in two towns that are completly different : the first is Saint Jean de la croix :
A peaceful town without much history , an old town with a few people , and a lot of farmers , and cows … It's really dull .
Saint Jean de la Croix hasn't got any bus service , it's really difficult to go to Angers …
I go by bike, the first bus stop is 5 km away.
But Juigné sur Loire is pretty modern. The town has a library , a Spar , a hairdresser , a baker & a lot of shops !
Contrariwise at Saint Jean de la Croix the Bus passes by Juigné (I can't understand this sentence) contrairement a Saint Jean de la Croix le bus passe a Juigné sur Loire
It's really cool , better than Saint Jean de la Croix as it is a lively place !
Comments
page revision: 45, last edited: 10 Dec 2011 21:51